My students received the message "You did not complete all requirements" even though they are set to "Pass".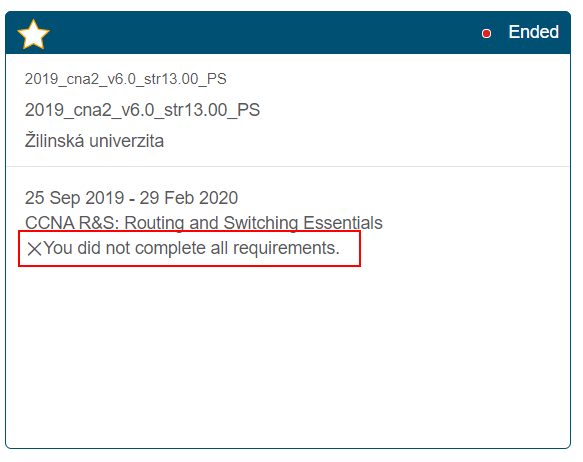 It is an Netacad issue. The instructor can resolve this by manually refreshing the Course Details in the following way:
Going to his "I'm Teaching" page and finding the course
Clicking "Course Details"
Clicking the "Refresh Grades" button
Waiting up to 10 minutes for the grades to refresh
Reloading the Course Details page in browser
Once he does this, the information in the Course Details will match what is in the gradebook, and his students will have access to their certificates.

Students can also refresh the statuses of their own courses if they have this issue by clicking the "Refresh Status" button on their Learning pages; then waiting and refreshing the page to see the updated course statuses.